What evidence do you need to gather for a personal injury claim?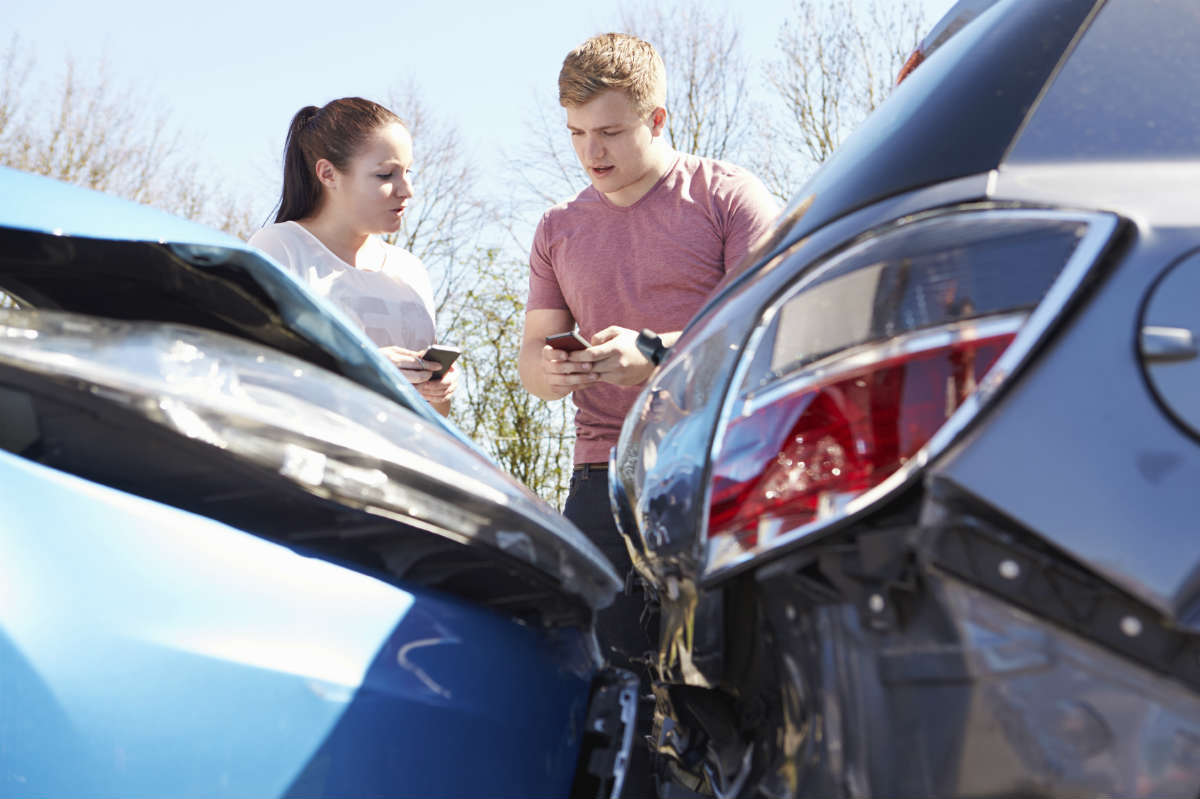 A car accident can be a traumatic experience both physically and mentally. What should you do after a car accident? Stay calm, seek medical attention, and follow the tips listed below. These tips will help you gather evidence to support a personal injury claim if the accident was the result of the other driver's negligence. This checklist will help you organize the information you collect.
Identify the Other Driver
Record the name, address, phone number, and e-mail address of the driver of the other vehicle involved in the accident. The insurance details should also be noted along with the license plate number of the vehicle.
Photographs of Vehicle Damage
Take lots of photographs of the damage sustained by your vehicle and the damage on the other vehicle. Try to include landmarks like nearby buildings, traffic signals, trees, and billboards in the pictures as they help investigators to reconstruct the accident.
Police Report
Call the police and report the accident as it formally records the incident and can be useful to your case.
Eyewitness Reports
Record the name, address, phone number, and e-mail address of all witnesses around the accident site. If a witness allows it, take a photograph or video of the witness as well.
Record of Medical Care and Expenses
Keep a detailed note of all expenses incurred for medical care and doctor visits. Record them in chronological order with the date and time for each hospital visit and treatment received. Include out-of-pocket expenses incurred for each treatment and prescription drugs. Always save the receipts and attach them to your notes.
Employment Records
Keep a note of the hours spent away from work due to injuries suffered, medical treatment, and doctor appointments. It is advisable to get a letter from the employer confirming your missed work and wages lost.
Photographs of Injuries
Take photographs of your injuries and the process of healing. This will provide a visual timeline for the bodily injuries sustained in the accident.
Pain and Suffering
Keep a journal of your thoughts and feelings you undergo doing your recovery phase and make note of how the injury has affected your day to day life.
Vehicle Repair Estimates and Bills
Get an estimate for repairs from at least three reputed automotive repair shops. Save copies of these estimates and invoice of any repair work done on your vehicle after the accident.
Out-of-Pocket Expenses
Keep a record of all extra payments you have had as a result of the accident. Include childcare expenses, vacation disruptions, transportation charges, and charges for domestic help.
This information will help your St. Louis car accident attorney to prepare your case and help you receive the maximum possible damages for your injuries and losses.
The Hoffmann Law Firm, L.L.C.
(314) 361-4242