Over 400,000 people are injured each year because of distracted driving car accidents.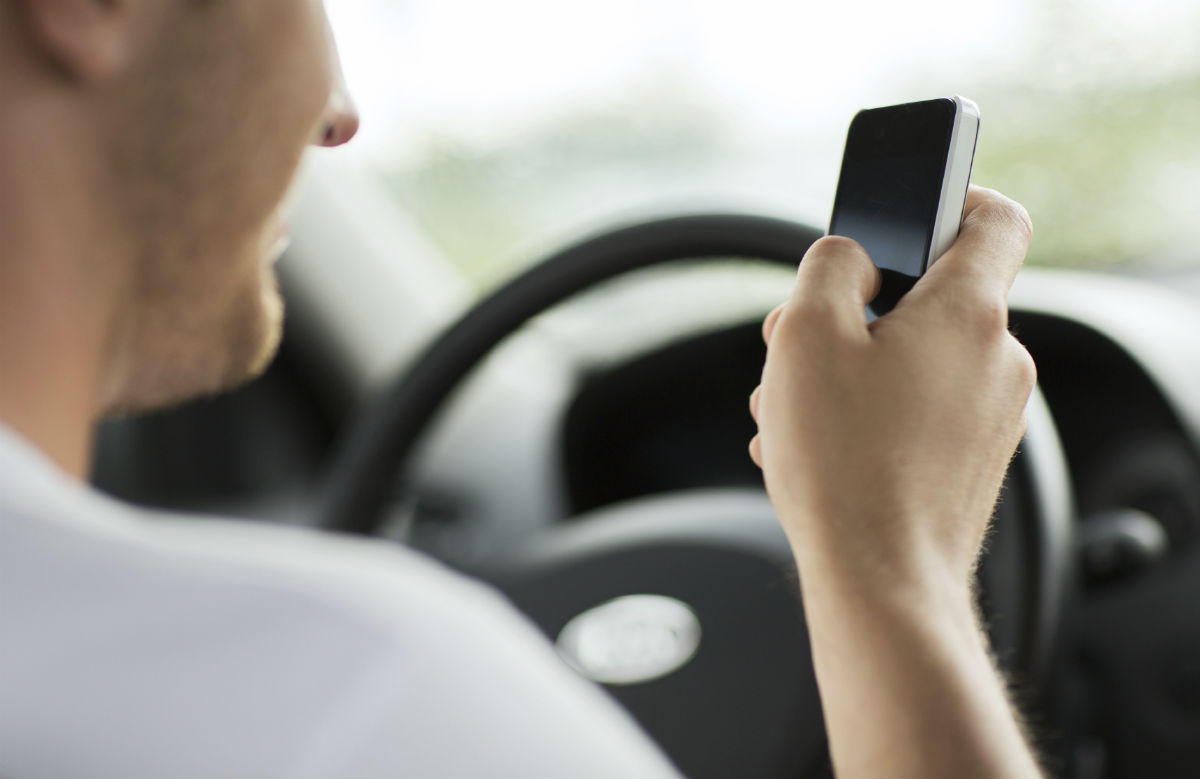 Distracted driving car accidents have reached an epidemic proprotion. If you have been the victim of a car accident where the driver was clearly not paying attention to the road, speak with a St. Louis car accident attorney today.
The Scary Story of Distracted Driving
The National Highway Traffic Safety Administration (NHTSA) has recently announced that the incidence of death in distracted driving car accidents has reached over 3,000 per year, and injuries are over 400,000. This is an increase from prior years and shows that the message is not getting across that distracted driving can be deadly.
It is estimated that 660,000 drivers around the country are using technical devices while they are driving. Texting and cell phone use top the list of offending activities, but GPS and iPods are also a problem. There are also the non-tech related distractions, such as eating, drinking, and even smoking.
How to Avoid Being a Distracted Driver
The last thing you want is to be the cause of an accident simply because you responded to a text message. Distractions do one of three things – they make you take your eyes off of the road, your hands off of the steering wheel, or your attention away from driving. Not surprisingly, reading and responding to texts involves all three, which is why there is such a focus on trying to convince St. Louis drivers to refrain from texting and driving at all times.
Take care of your calls before you start the ignition. Once in drive, put away your cell phone and focus on the road in front of you. Use a hands free option to help you navigate your GPS or radio, but use these sparingly as these activities may keep your hands on the wheel, but your mind is still not on the road.
Set a Good Example
If you drive with young people, set a good example by keeping your cell phone out of sight while driving. Missouri drivers between the ages of 17 to 25 are the most likely to be involved in a distracted driver car accident. Practice what you preach to young drivers in order to help prevent them from getting into a car accident.
Just because you have learned how to not let distractions interfere with your driving, doesn't mean that everyone else on the road has. If you are injured by a driver who was on their cell phone,  contact a St. Louis auto accident attorney from The Hoffmann Law Firm, L.L.C. immediately. We will investigate your claim and help you recover compensation for the damages you have incurred.
The Hoffmann Law Firm, L.L.C.
(314) 361-4242