If you are involved in a car accident, take the following steps to protect your legal rights.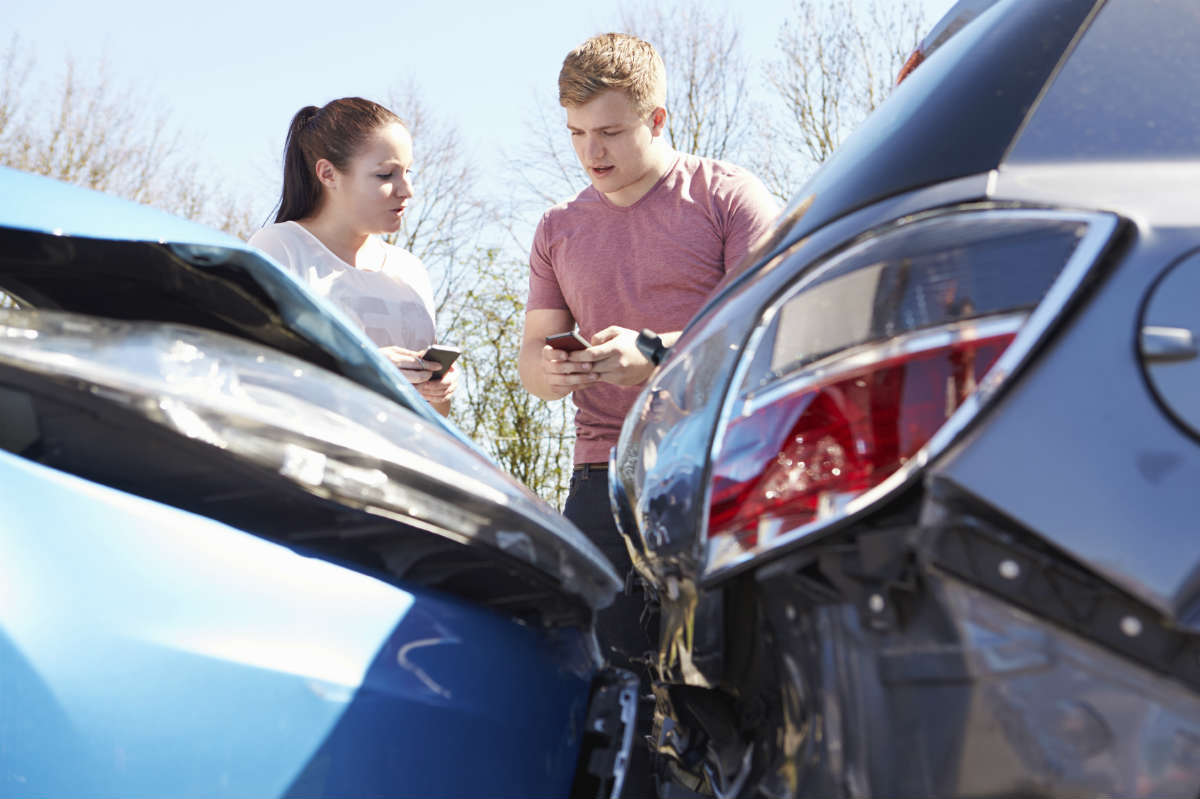 A car accident can be a difficult time and is not something that one plans for. If you are involved in a car accident, there are various steps that you need to take to protect your rights. The first and foremost action is personal safety and the safety of other persons involved in the accident. Thoroughly inspect yourself and others for any injuries and call emergency services if anyone needs medical attention.
Gather Information
Exchange information with the other driver(s) involved in the accident. This information should include name, address, telephone number, driver's license number, and insurance details. Record the names of witnesses, if any, and the badge number of the law enforcement officer present at the scene of the accident.
Contact Your Car Insurance Agent
The next step is contacting your car insurance agent. This can be done when you have come back home or the day after the accident. It is an essential step even if you believe that the other driver is at fault and you intend to pursue a claim for compensation against the other driver or the driver's insurance company. The other driver's insurance company may not agree with your claim and the case may get complicated. Your vehicle may require repairs and your insurance company may have to authorize the repairs. You may also need a rental car for the duration that your car is under repairs. If you have notified your insurance agent about the accident, then these issues can be resolved by your insurance company.
Car Accident with an Uninsured Motorist
Notifying your insurance agent becomes even more important if the other driver does not have any insurance. In such a case the cost of repairs is covered by the uninsured motorist coverage of your insurance policy. In case of injuries sustained in a car accident, the insurance policy provides coverage for medical treatment and other associated expenses. Your insurance agent can provide information on the coverage options available.
When you contact your insurance agent, provide details regarding the date, time, and place of the accident, the names and addresses of other drivers and witnesses of the accident, insurance policy details of the other driver, and the details of the law enforcement agency who responded to the accident.
St. Louis Car Accident Lawyer
You can probably handle a simple car accident claim on your own. However, if liability is disputed, seek legal counsel from our experienced St. Louis car accident lawyer from The Hoffmann Law Firm, L.L.C. We will ensure that your rights are protected and you receive the rightful compensation for any losses incurred and injuries sustained.
The Hoffmann Law Firm, L.L.C.
Free Consultations – (314) 361-4242